"For us, each project is a new rewarding and thrilling adventure!"
Founded by Beatrice and Nasser Bakhti in London, in 1991 and moved to Geneva in 1993, Troubadour Films is a creative and innovative independent film production company, providing all aspects of production for series , documentaries and fiction films for cinema and television. We develop, create and produce films with an original insight into what goes on around us. An eye-catching and engaging creative content made for local and international broadcasters and distributors. A work that keeps on winning major acclaim arround the world. Our main goal is to provide high quality programs addressing social and cultural issues such as immigration, cultural identity, education, history or youth concerns.
Béatrice and Nasser Bakhti are a sure, dynamic and experienced team with creative thinking and a flair for great storytelling at its highest level. This is no easy task but we keep on looking for new ways with serious factual content. Troubadour Films in the past few years have produced 9 feature films 2 fictions films and 7 documentaries and have developed a further five which will all be going into Production or release in 2014 and beyond…
OUR TEAM
"For us, each project is a new rewarding and thrilling adventure!"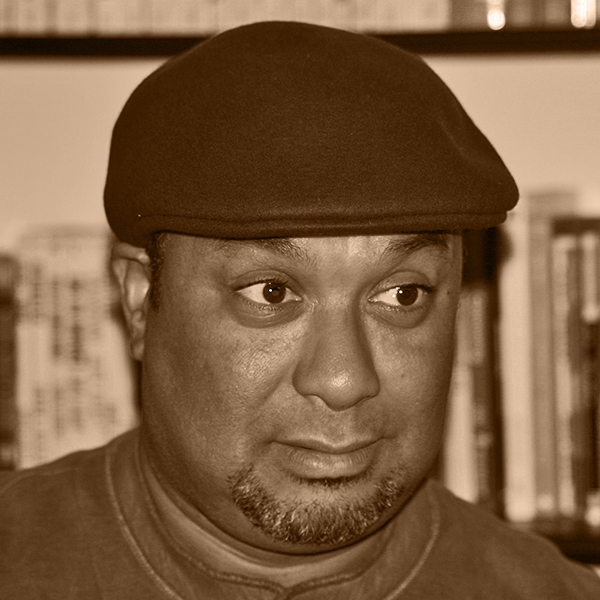 Company Founder & Managing Director/Producer
Nasser Bakhti is an independent writer/director and producer who has been following an atypical filmmaking path for over 30 years.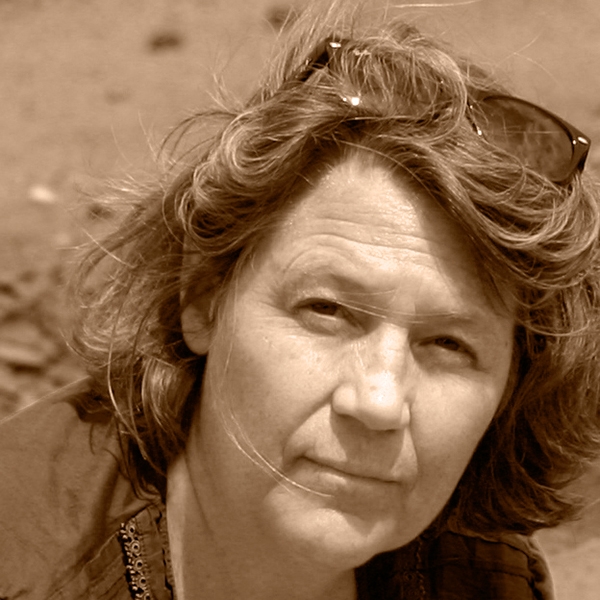 Company Co-Founder/ Director & Film editor
Received a degree in psychology from the University of Geneva and a degree in filmmaking from LIFS (London International Film