about us
Founded by Beatrice and Nasser Bakhti in London, in 1991 and moved to Geneva in 1993, Troubadour Films is a creative and innovative independent film production company, providing all aspects of production for series , documentaries and fiction films for cinema and television. We develop, create and produce films with an original insight into what goes on around us. An eye-catching and engaging creative content made for local and international broadcasters and distributors. A work that keeps on winning major acclaim arround the world. Our main goal is to provide high quality programs addressing social and cultural issues such as immigration, cultural identity, education, history or youth concerns. Béatrice and Nasser Bakhti are a sure, dynamic and experienced team with creative thinking and a flair for great storytelling at its highest level. This is no easy task but we keep on looking for new ways with serious factual content. Troubadour Films in the past few years have produced 9 feature films 2 fictions films and 7 documentaries and have developed a further five which will all be going into Production or release in 2014 and beyond…

"RTS is proud to have co-produced many of the films created by Béatrice and Nasser Bakhti. And we hope that the music of these two troubadours will continue to resonate for many years to come."
Gilles Marchand
Managing director of Swiss broadcasting corporation SRG

"Troubadour Films is a values-driven production company that seeks to raise public awareness by asking fundamental questions."
Gilles Paches
Former Program Director, Swiss Radio Television - RTS

"Troubadour Films embodies not only professional skills of national and international stature, but also a quest for meaning and human values in every film it produces."
Irène Challand
Former Head of RTS Documentary Films Unit Swiss Radio Television - RTS
" My hat's off to Nasser and Beatrice for bringing us all these beautiful, colorful stories, in a country that's often too gray and struggles so hard to show its heart!"
François Wolf
freelance Sound designer
"Once in their viewfinder, once caught in the net of their tireless, tender curiosity, there's no escaping this pair of terrific confessors of souls."
Isabelle Falconnier
journalist and former director of the Geneva Book Fair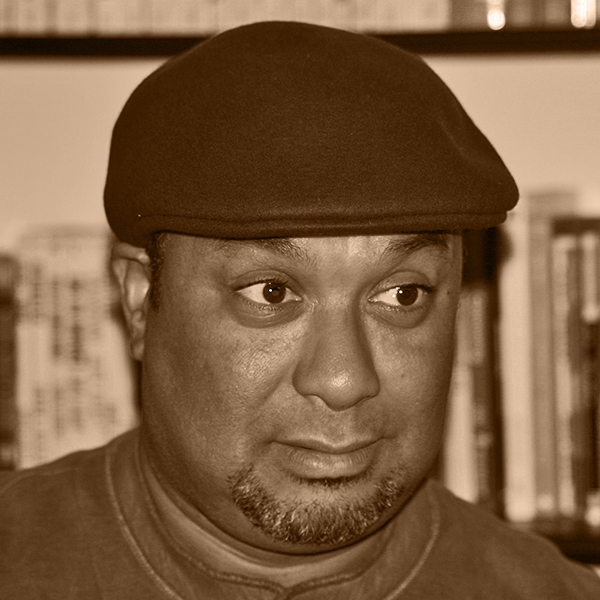 Company Founder & Managing Director/Producer
Nasser Bakhti is an independent writer/director and producer who has been following an atypical filmmaking path for over 30 years.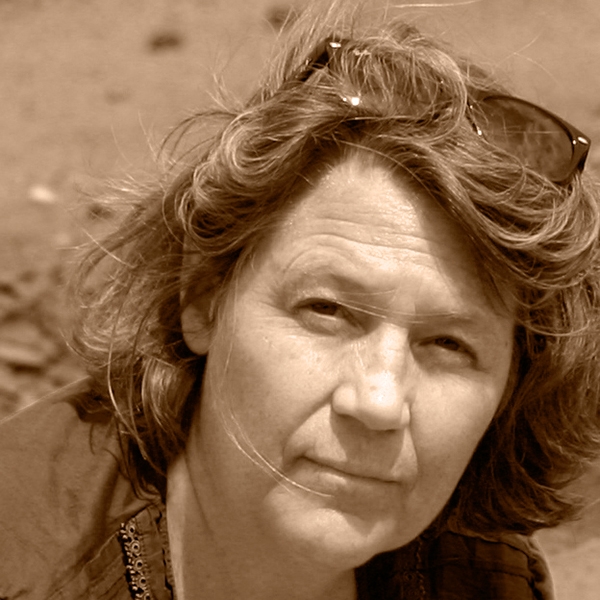 Company Co-Founder/ Director & Film editor
Received a degree in psychology from the University of Geneva and a degree in filmmaking from LIFS (London International Film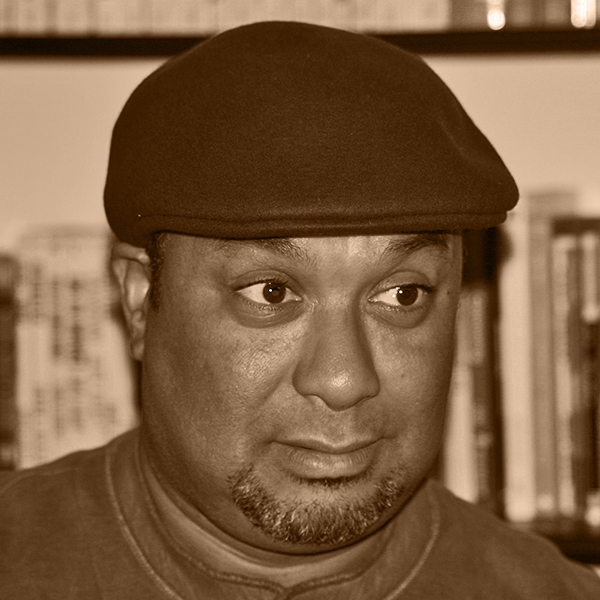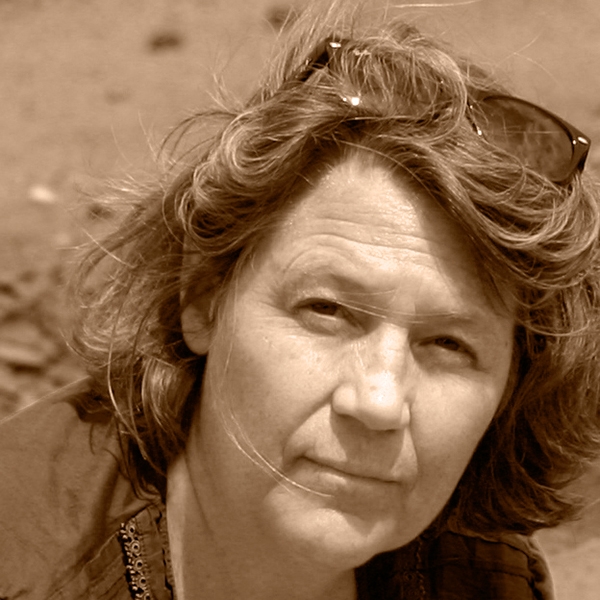 Adulthood Stories is currently available in VOD.
New Film : Cinema release November 2023
Now available in Video on demand
All our films are available online for renting in one clic.