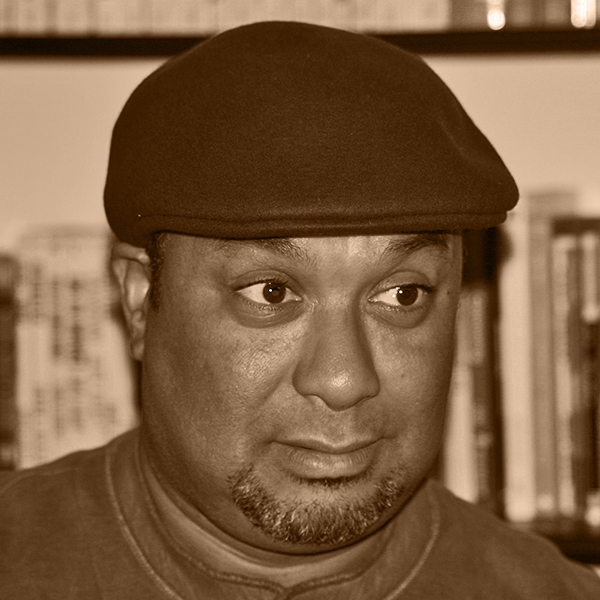 Nasser Bakhti
Company Founder & Managing Director/Producer
Nasser Bakhti is an independent writer/director and producer who has been following an atypical filmmaking path for over 30 years. After starting his career in London, where he directed his first film for Chanel 4, he settled in Switzerland with his wife and partner Béatrice.
His films always contain a quest for meaning, with the human being at the center. He seeks out ambitions, passions and diversity, and captures the inner richness of the people he films. But he doesn't shy away from the cracks, doubts, pain, shortcomings, failures and resilience.
In his films, he becomes part of the stories of the people he films, slipping discreetly into their lives through listening and curiosity. For him, documentary film encourages us to pay special attention to putting the protagonists at ease, allowing them to confide in him with sincerity and frankness.
He's not afraid to show feelings, emotions, relationship stakes and uncovered truths. In each of his films, a rare intensity and depth emanate from authentic characters. His style is sober, original and demanding, obeying only one rule: freedom of tone. They combine the sensitive notes of personal experiences and memories of his characters, harmoniously attuned in an aesthetic that is both soft and powerful. His main motivation is to tell captivating stories about people, while offering viewers an immersive experience, a mirror that absorbs and reveals them to themselves. His high-quality cinematographic work has won him numerous awards and international selections.