Directed by Béatrice & Nasser Bakhti
Synopsis :
6 people between 50 and 55 years old, in 6 countries, share with us their today's life and reminisce their twenties. They live between New-York (US), Helsinki (FI), Berlin (D), Chengdu (CN), Dakar (SN) and Lausanne (CH).
What happens to them as they turn 50 ? Their stories will not only tell about their lives but will also be the reflection of an era. We will discover 6 characters who are no longer young, yet they are not even close to being old. We will explore 6 extraordinary destinies in 6 cities spread around the world.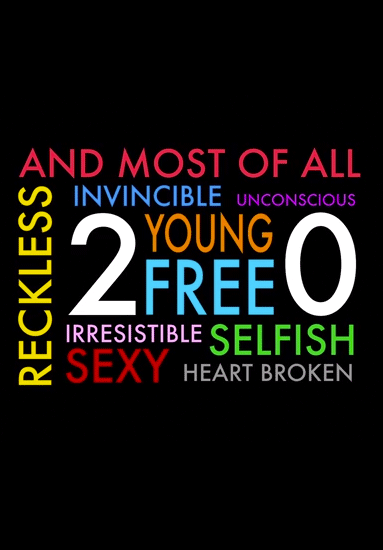 Info
Production
Technical
Info
Original Language
Français/English/ Deutsch/Chinese/Wolof/Finnois
Subtitles
English / Deutsch / Italiano
Format
Video 16/9 Colour / HDCAM / Beta digital / DCP
Type & Running time
Feature Documentary – 100′
Year of production
2016
Country of production
Switzerland
Production
Technical